Money Maximiser
---
Get immediate access to your funds
Earn an interest rate comparable to the top Namibian money market funds plus your capital and quoted returns are fully guaranteed.
What's hot
---
Interest calculated daily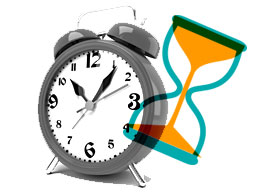 Immediate access
Have access to the funds in the account at any time.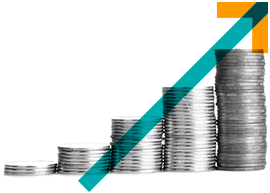 Great interest rate
Interest calculated daily and paid monthly.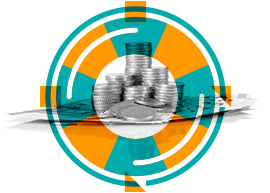 Guaranteed capital
No risk. Your original deposit and quoted returns are 100% guaranteed.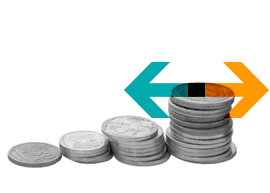 Redirect your interest
Transfer your interest into another FNB account or another bank's account.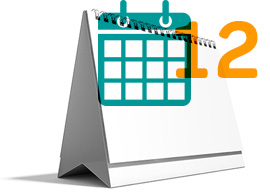 Get more returns
Reinvest your interest. Effective interest rate over 12 months for the quoted return.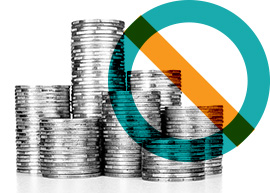 No account fees
No monthly, advisory or annual management fees. Transaction fees may apply.
How it works
---
The more you invest the higher your returns
Money in
---
Add any amount at any time

Scheduled transfers allowed into the account

No initiation fees

No deposit fees

Deposit any amount, at any time, at a branch or ATD.
Money out
---
Unlimited transfers

Withdraw any amount, at any time, at a branch or ATD.

Third-party payments allowed, based on availability of funds

Money paid into nominated account on closure

No interest will be earned on balances below N$100 000

Transaction fees may apply
Getting it made easy
---
Money Maximiser
Qualifying criteria
Minimum opening balance of N$100 000

Be a Namibian citizen
First National Bank of Namibia Limited, Reg. No. 2002/0180.