Global Account
---
Save and transact in
foreign currency
---
With the Global Account you can start saving and transacting in three foreign currencies,
namely US Dollars, Pounds and Euros without having to leave Namibia.
The card is also the perfect travel companion as it gives you access to shop online,
swipe for everyday shopping and withdraw at ATMs while on your travels.
What you get
---
Open and manage your currency account online
The Global Account offers you the means to save and transact in foreign currency; whether you are saving for offshore travel, require quick access to manage currency risk or are receiving and making international payments.
Diversify your investment portfolio with ease

Transact securely and view your balances on Online Banking

No monthly account fees

Hold your Single Discretionary Allowance or Foreign Investment Allowance in foreign currency

Make payments to offshore beneficiaries

Keep earnings from abroad in foreign currency by having them paid into your Global Account

Free transfers from your FNB Lifestyle to your Global Account

No forex commission charged for transfers made to your Global Account

Order Global debit cards on your USD, GBP, or EUR accounts

Start saving with a minimum balance of N$10,000
Manage your Global Account
Invest funds abroad making use of the N$1 million single discretionary allowance, or the foreign investment allowance for investments of up to N$6 million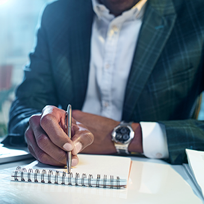 Get approved
Your application form will be sent to exchange control for due diligence.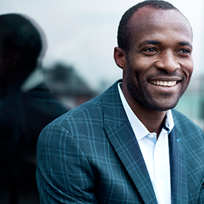 Get started
Upon approval your account will be opened.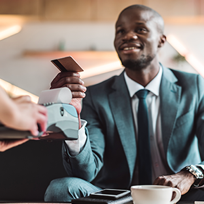 Know the rules
Exchange control regulations apply to cash withdrawls to withdrawls and SWIFT transfers.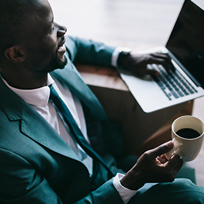 Keep a balance
Minimum opening balance of N$10,000 or foreign currency equivalent.
Getting it made easy
---
Global Account
Qualifying criteria
You must be:
A Namibian resident;

A tax payer;

18 years or older; and

The holder of a qualifying
FNB Lifestyle Account in good standing
How to get it
Apply now!
Other ways to apply
For more information contact the FNB Forex Desk on 061 299 8668 or click on the link on the 'Apply now' button to fill in the Global Account application form.
First National Bank of Namibia Limited, Reg. No. 2002/0180.