Global Account
---
Save and transact in
foreign currency
---
With the FNB Global Account you can start saving and transacting
in three foreign currencies, namely Pounds, Euros and US Dollars
without having to leave Namibia. It's a safe and secure way of
saving in a foreign currency.
What you get
---
A Global Account is an account in a foreign currency that
allows you to invest your foreign investment allowance
No monthly fees

Make payments to offshore beneficiaries

Earnings from abroad can be paid into your Global Account

Do transfers between your Global Accounts

Keep funds relating to your authorised offshore assets in foreign currency

Convert from a foreign currency into Namibian Dollars or Global Account currencies

Use your Global Account to order, reload and cash out before, during and after you travel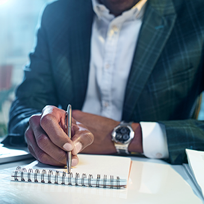 Get approved
Your application form will be sent to exchange control for due diligence.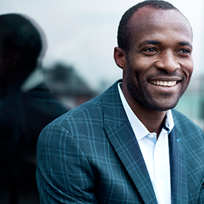 Get started
Upon approval your account will be opened.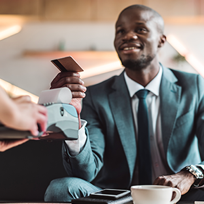 Know the rules
Exchange control regulations apply to cash withdrawls to withdrawls and SWIFT transfers.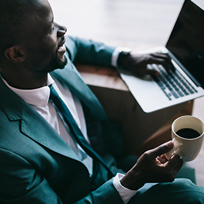 Keep a balance
Minimum opening balance of N$10,000 or foreign currency equivalent.
Getting it made easy
---
Global Account
Qualifying criteria

You must be:
a Namibian resident;

a tax payer;

18 years or older; and

the holder of a qualifying
FNB Lifestyle Account in good standing
How to get it
Apply now!
Other ways to apply
For more information contact the Call Centre
on 061 299 2222 or click on the link below to fill in the Global Account application form .
First National Bank of Namibia Limited, Reg. No. 2002/0180.