Your Private Banker
---
Talk to me about
service
---
This is a committed relationship right from the start. With Private Clients you have your
own dedicated Private Banker to assist you with all your banking needs. These needs
don't always keep strict office hours, so your banking relationship with FNB extends to a
dedicated premium service suite.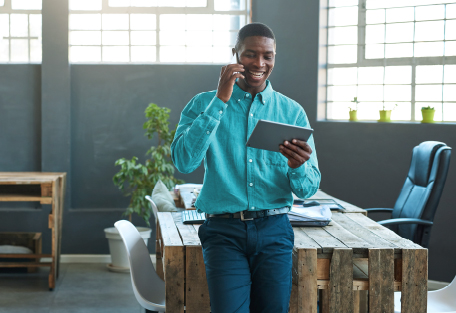 What your Private Banker can do for you
---
Always on call
Your Private Banker is supported by a team of specialists. Their task is to help your Private Banker help you with:
All your banking queries

Specialist financial and fiduciary solutions

The best savings and investment solutions

Wealth management solutions tailored your needs

Global transactions and arranging foreign exchange from FNB

Lending which is structured in a way that works for you
How to get hold of your Private Banker
---
Just a call away
With Private Clients you have the option to contact your Private
Banker in the way that suits you best.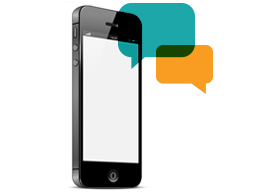 Direct phone line
Call your Private Banker directly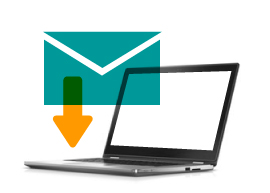 Direct email
Get in touch with your Private Banker via email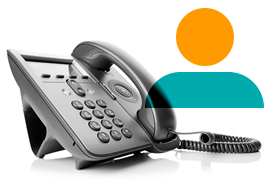 Private Clients Service Suite
Contact the premium service suite on 061 299 2838
First National Bank of Namibia Limited, Reg. No. 2002/0180.